Press
Our team is at your service. We bring you our knowledge of all that Grand Auch coeur de Gascogne has to offer, our advice and our personalized help, to prepare your reports and articles on Auch and its region.
Your press officer.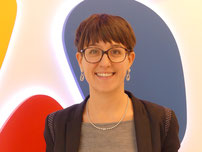 Press kit 2020
Welcome to Lomagne and Auch cœur de Gascogne !
Let's go for a tour in the heart of an amazing region. Enjoy the rolling landscape and the rich heritage of Gascony. Lomagne and Grand Auch coeur de Gascogne offer a large choice of sites representing the heritage of the Gers, land of flavour.
Auch, cœur de Gascogne
In a few pictures, we give you the keys with which to carry out your project successfully. Stroll through the area of Auch, discover the typical atmosphere of charming villages in a friendly ambiance. We highlight the men and women of this land, showing their talents.
The press kit of Auch, cœur de Gascogne
See below the main part of our attractive holiday destination, and contact Sabine.
To discover our destination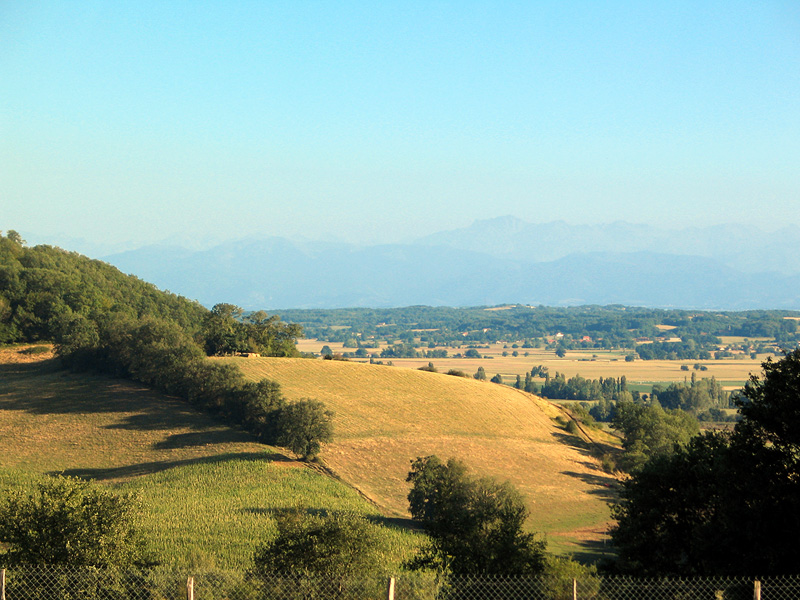 Our team is at your service. We bring you our knowledge of all that Grand Auch coeur de Gascogne has to offer, our advice […]