The Gers offers flavours, a certain way of life, and legends. This region is the homeland of strong and colorful characters such as D'Artagnan, one of the most important and heroic historical personalities of Gascony.
The real person
D'Artagnan was born between 1611 and 1615 the castle of Castelmore in Lupiac, about 40 km from Auch.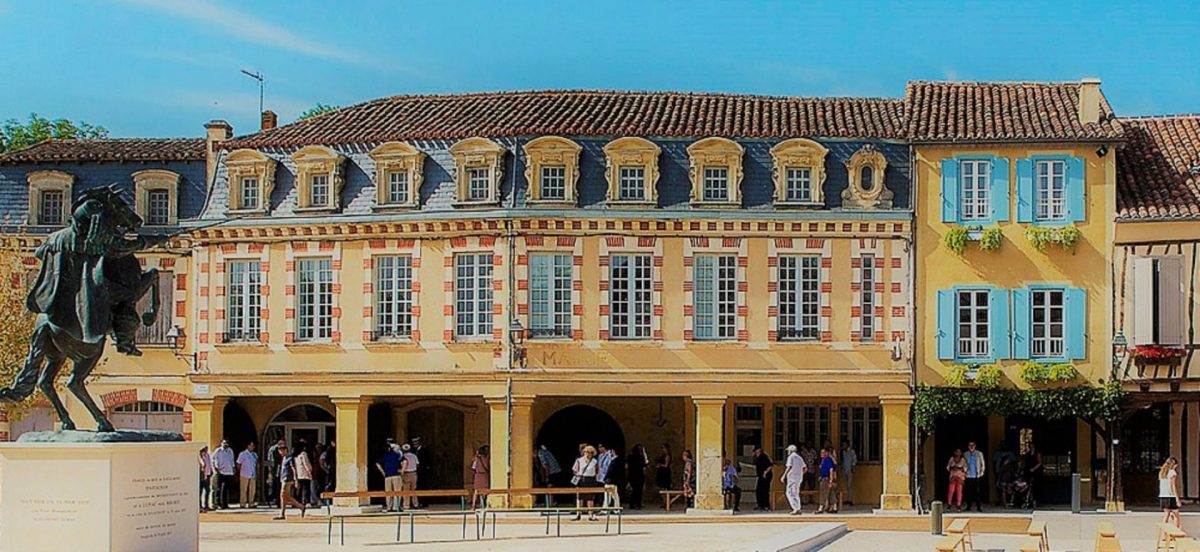 He went to Paris in the 1630s, using the name of his mother Françoise de Montesquiou D'Artagnan and joined the Musketeers of the Guard in 1632.
D'Artagnan was famous for his connection with the arrest of Nicolas Fouquet. Fouquet was Louis XIV's finance commissioner and aspired to take the place of Mazarin as the king's advisor.
D'Artagnan died on 24 June 1673 at Maastricht in Holland. Today, the Route Européene D'Artagnan, (4000 kms than can be followed by riders, cyclists or walkers), links Lupiac to Maastricht, following different itineraries ridden by D'Artagnan during his military movements or while escorting Louis XIV.
The swashbuckling hero
Alexandre Dumas immortalised D'Artagnan in his great novel "The Three Musketeers", published in 1844.
ALEXANDRE DUMAS, The Three Musketeers
Chapter 1
…face long and brown; high cheek bones, a sign of sagacity; the maxillary muscles enormously developed, an infallible sign by which a Gascon may always be detected…
One for all, all for one!
The motto of these audacious and brave men have marked entire generations.
The spirit of Gascony
The proud ans spirited Gascony…
The Gers has spawned illustrious people, bold like as Marechal Lannes or Hector de Galard, gallantly just us the French rugby player and coach Jacques Fouroux, audacious just like the chefs of "La Ronde de Mousquetaires" (a consortium of Gascon restaurants).
André Daguin, share this audacity that was characteristic of D'Artagnan.
receiving his first Michelin star in 1960 and another a decade later
The statues of D'Artagnan
Apart from the statues of D'Artagnan in Paris, Maastricht and Cincinnati, you will find sculptures of the brave Musketeer around the Gers.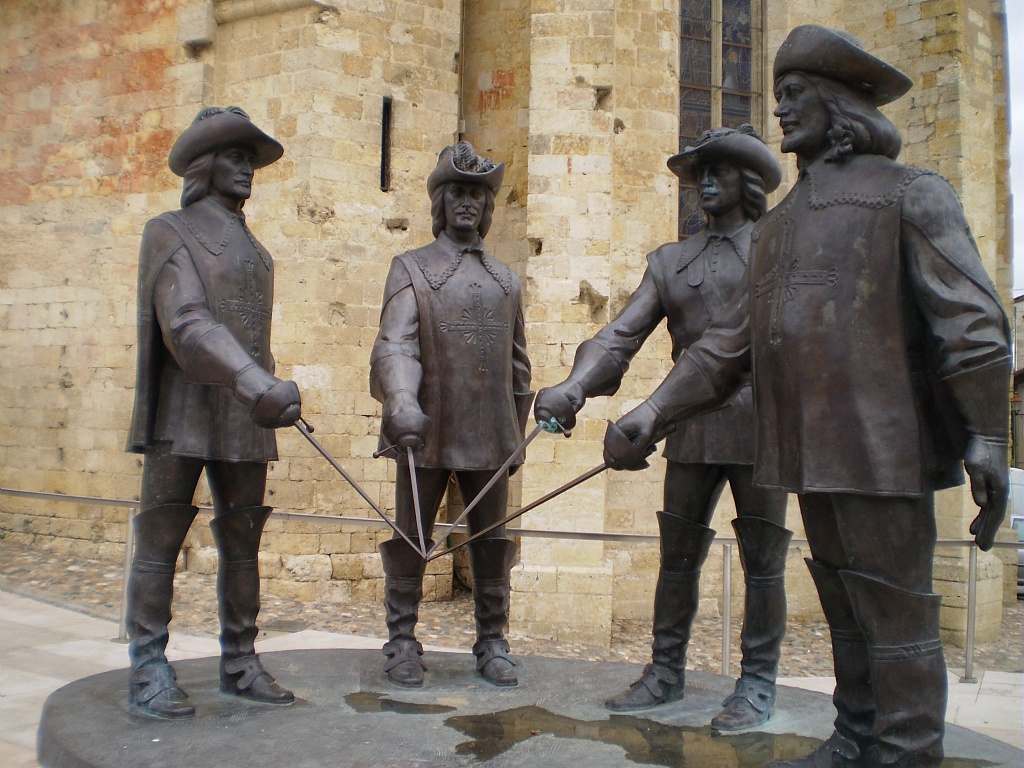 In Auch, a bronze statue created by Firmin Michelet in1931 welcomes you on the monumental staircase. Close to the Cathedral, look up the facade of the tourist office and admire D'Artagnan effigy.
In Condom, the statue of D'Artagnan and his companions created by the Georgian sculptor Zurab Tsereli, is set up on the square Saint Pierre since 2010.
In Lupiac stands the first equestrian statue of D'Artagnan, created by the sculptress Daphné du Barry. In his native village, D'Artagnan has a museum, and an annual local festival celebrating the musketeers.
You will also appreciate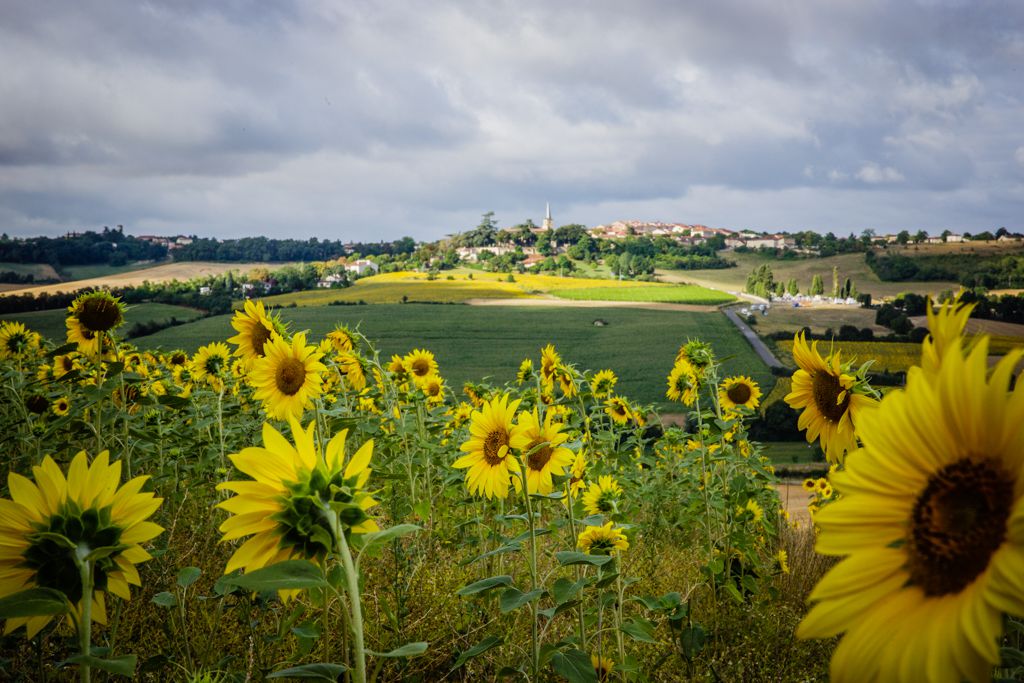 Le Gers, notre département du Sud-Ouest de la France, connu ou inconnu, tellement particulier...