The story
Auch's romance with the circus began 45 years ago when Abbot Lavenère-Lussan created the Pop Circus School.
Enthusiasm grew from year to year and the first festival was staged by volunteers. Auch soon attracted circus schools, artistes and professional, spurred by the passion and energy of those running the circus arts centre.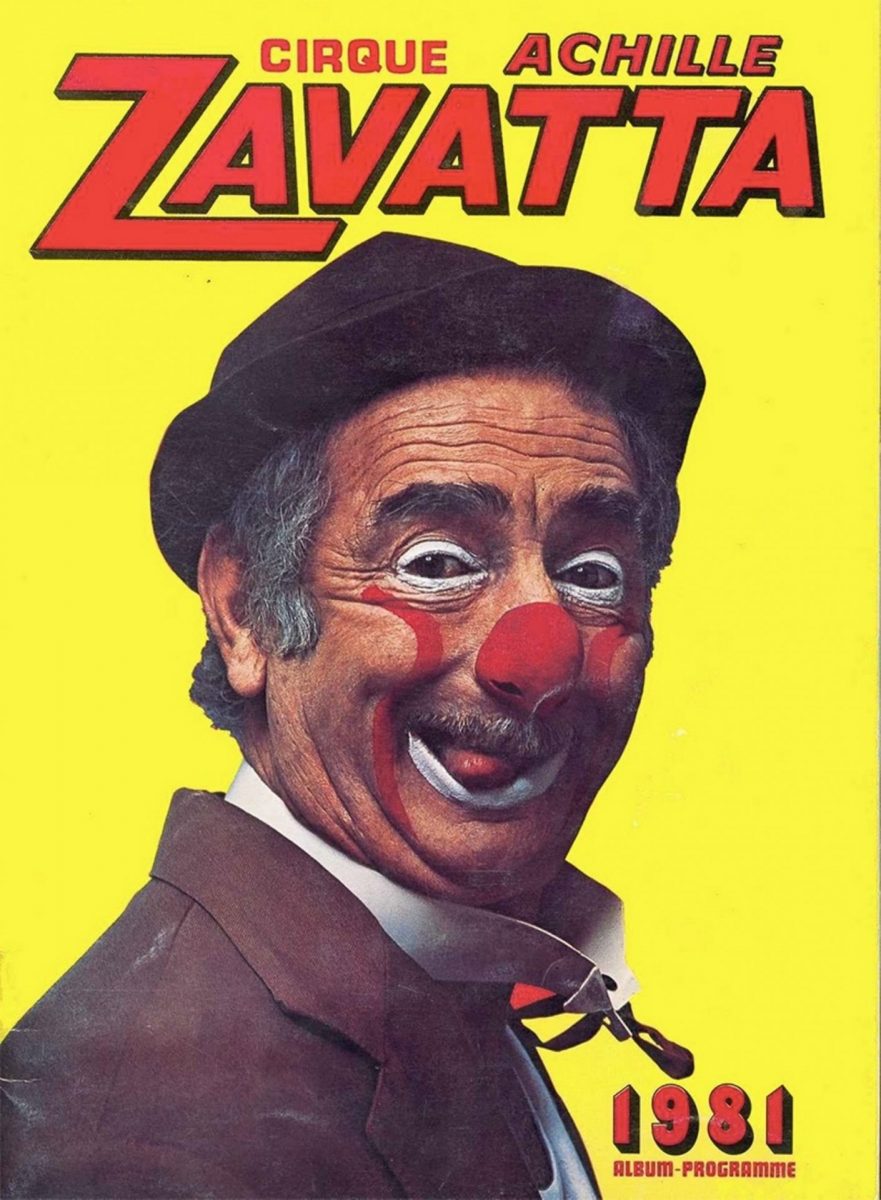 Circus showman Achille Zavatta gave his blessing to the city's commitment for this popular form of performance by taking up his winter quarters in Auch.
The National Circus Centre
New forms of circus arts were showcased in this centre : dance, theatre and music were added to the circus disciplines in performances that perpetually reinvented the art form. The National Circus Centre was established.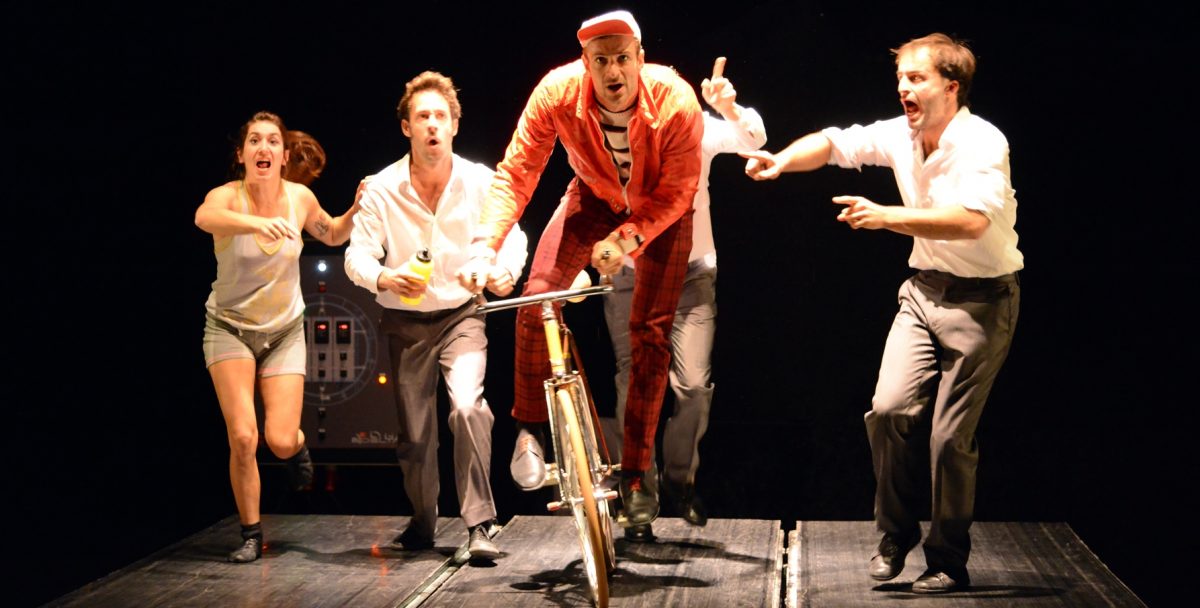 Le CIRC
CIRC (the centre of innovation and circus research) is based in the heart of the redeveloped former cavalry district of Auch. Its colourful habitat is organized around the permanent big top, the Dôme de Gascogne, that was inaugurated by no less than Bartabas, the exceptional squire and his Zingaro Equestrian Theatre.
All year round, CIRCa supports circus arts creation primarily by welcoming circus troupes for residences who offer to show their work free of charge at the end of their residence!
The Contemporary Circus Festival
Tents spring up around town every autumn half-term break, and artistes from all walks of life and countries amble about, rounds of applause thunder in the Dôme de Gascogne. That's the Contemporary Circus Festival that continues to this day!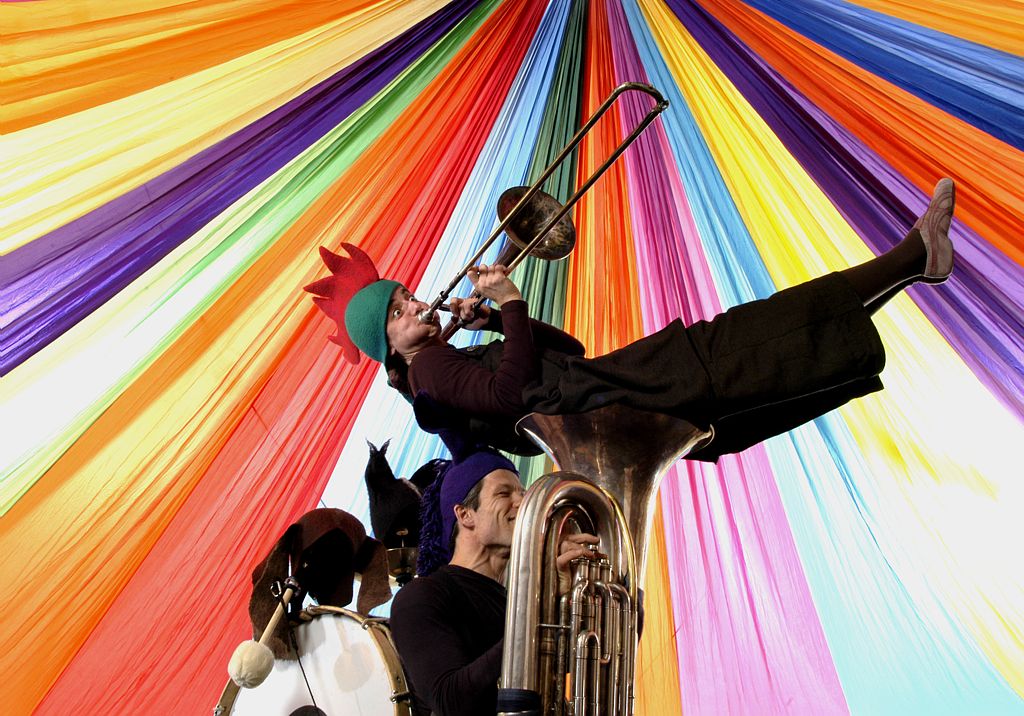 Contemporary circus offers all its generosity, daring and poetry in this setting with a line-up boosted by circus initiation workshops, screenings, music and more.
And THE festival for children and families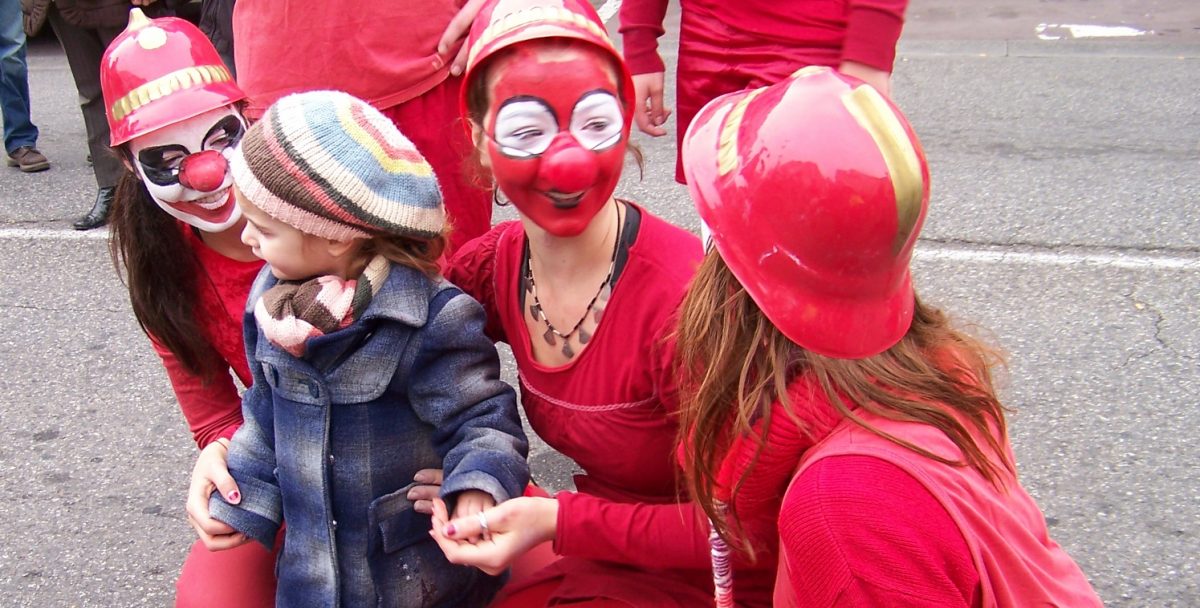 In spring, Pirouette Circaouette is THE festival for children and families! Events geared to all ages (from 2 years upwards) are programmed: circus (performances and initiation), theatre, dance, puppets, free open stage sessions, etc.
You will also appreciate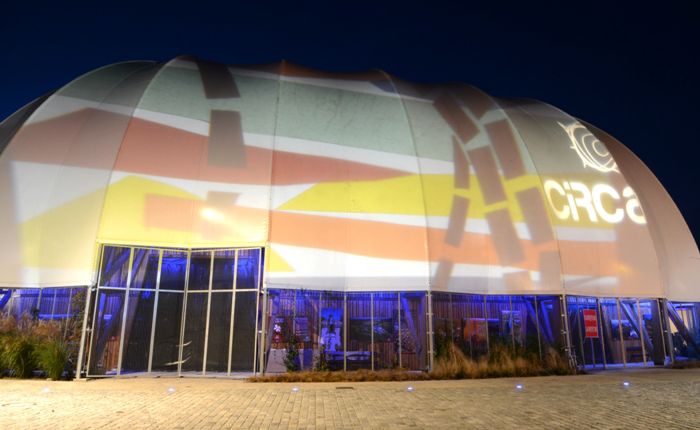 Auch city Cultural season and information about some other places with regulars cultural programs.