In Auch, a brilliant museum has the second-largest hoard of pre-Columbian art in all of France, and so much : the Musée des Amériques-Auch.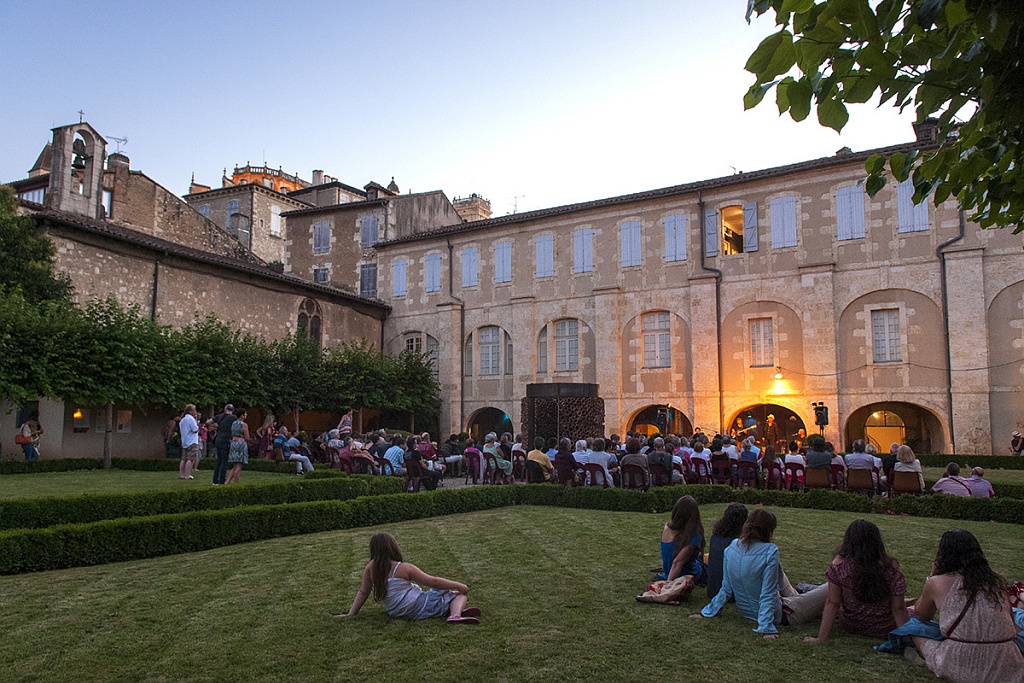 The Museum
Hidden in Auch old town's signature steep lanes, the Musée des Amériques-Auch is housed in the former Jacobin convent. Opened in 1793, recently entirely restored and reworked, this museum is a fascinating journey into millennia of history and artistic traditions.
About the Roman Province
On the ground floor, an exhibition presents Augusta Auscurum, the antique city as well as art and artefacts including a 1st-century bust of Trajan, and medieval collections.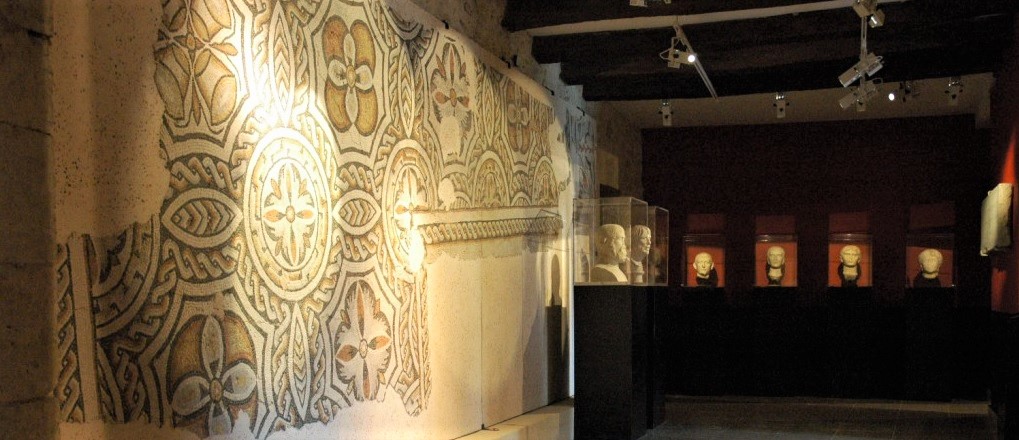 Many elements of the medieval town are shown too.
Ivory horn of Saint-Orens
Ivory, late 11th century. With the Maltese cross
Amazing Pre-Columbian collections
With items from the Teotihuacan, Zapotec, Mayan and Aztec civilisations, the Musée des Amériques-Auch is home to the 2nd largest collection of Pre-Columbian art in France after the Quai Branly Museum in Paris.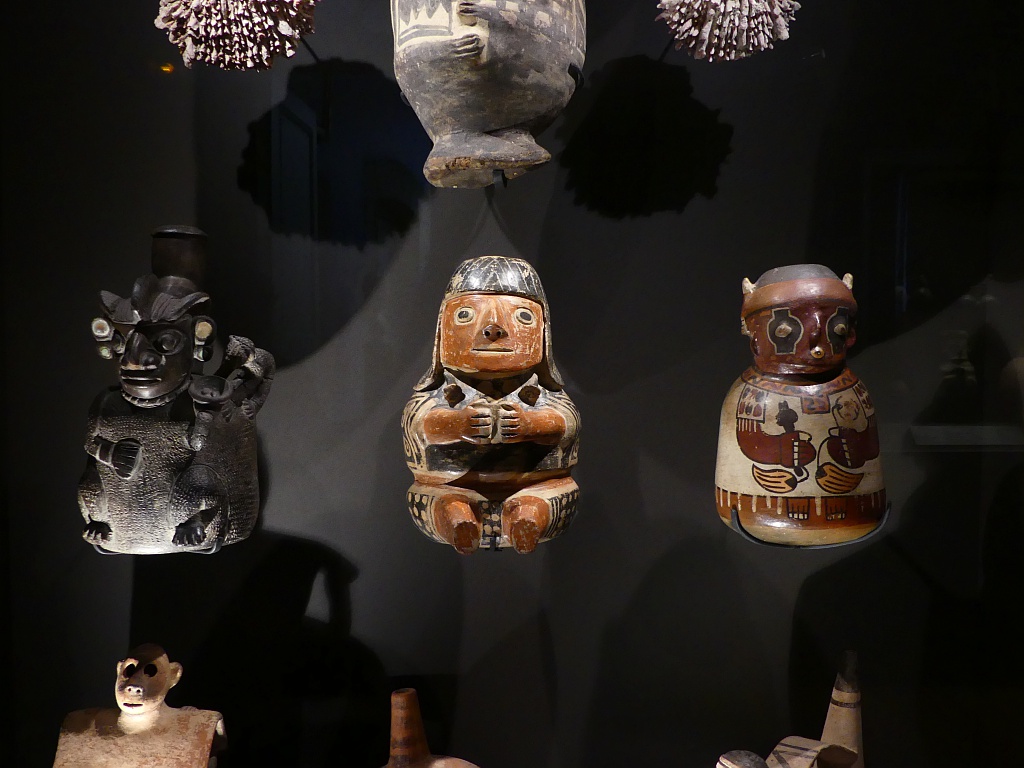 The museum exhibits a comprehensive panorama of pre-Hispanic cultures from Peru, Ecuador, Central America and Mexico up until the Spanish Conquest.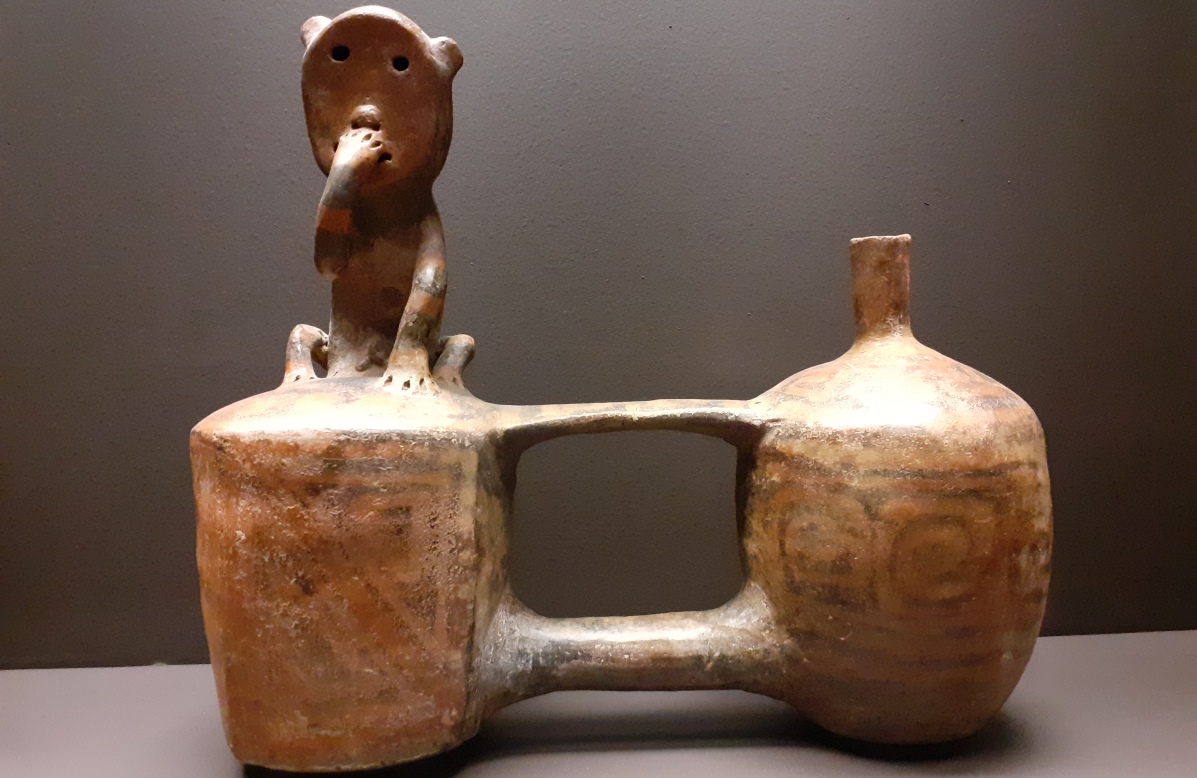 Focus on the Mass of St Gregory
The masterpiece of the collection, a mosaic made from feathers in Mexico City in 1539, and so the oldest piece of Christian art composed in the Americas.
about the featherwork
Gascona
Artefacts, tools, items, costums explain the Gacony traditions on the 3rd floor of the museum.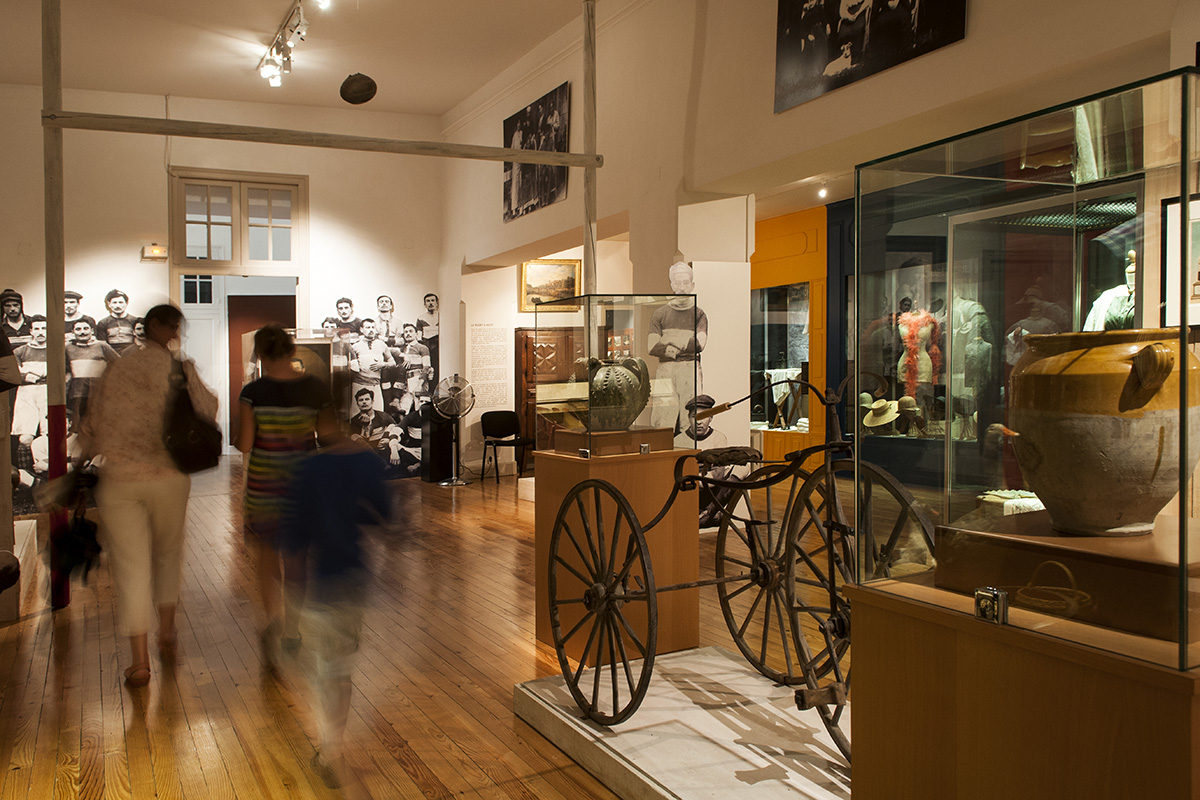 Fine arts
Appreciate the sculptures, the paintings of Gascon artists or Gascon of adoption like Mario Cavaglieri.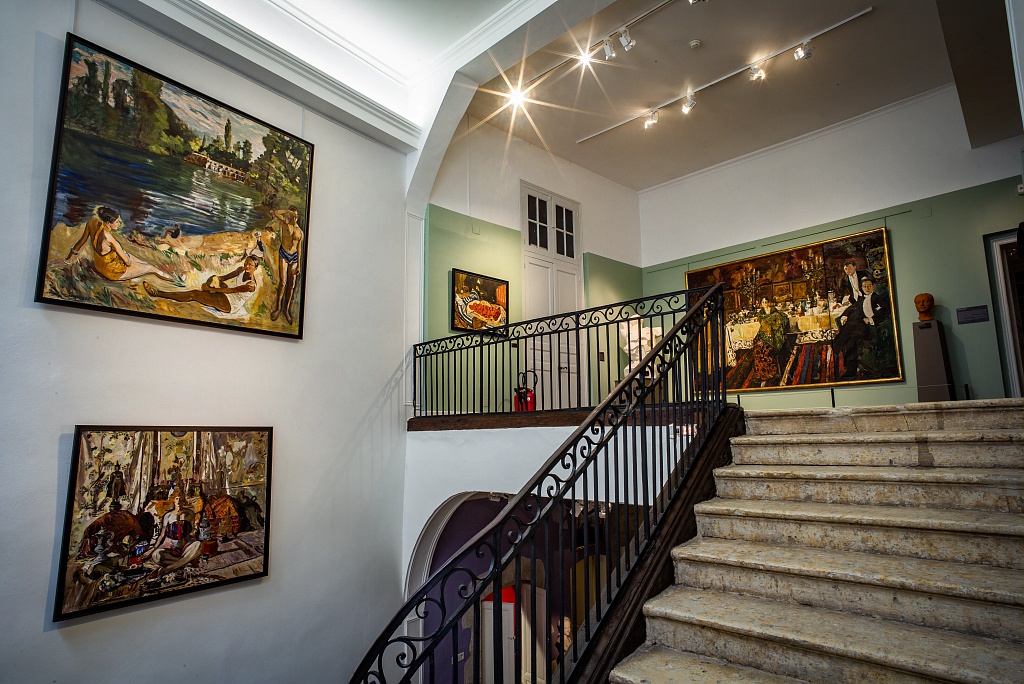 You will also appreciate
Le musée des Amériques – Auch propose à ses visiteurs de prendre un ticket pour un voyage dans le temps et […]