The medieval village of Lavardens is a prime spot to enjoy the beautiful landscapes so unique to the Gers.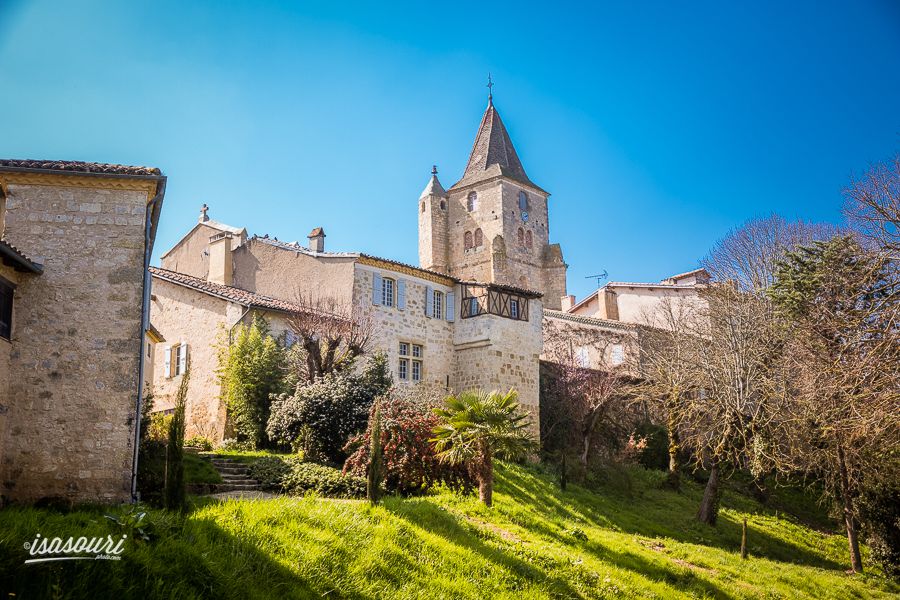 A part of the Most Beautiful Villages of France
A few minutes north of Auch, set on a hill, Lavardens is a village castral that has always been under the rule of its château, surrounding the Gascony countryside.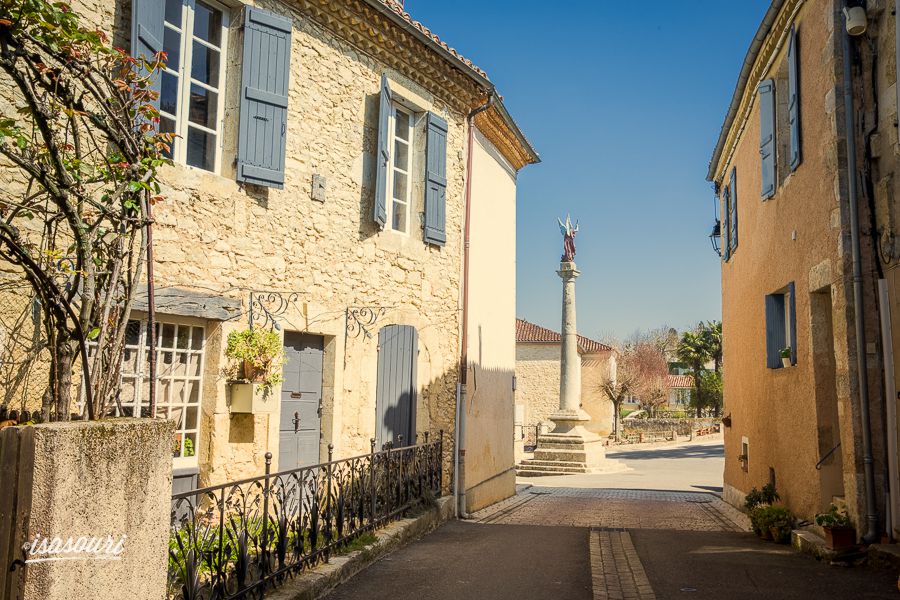 Charming lanes
Of feudal origin, fief of the counts of Armagnac, Lavardens is a charming mix of authentic stone homes, narrow cobblestone streets and artisan shops.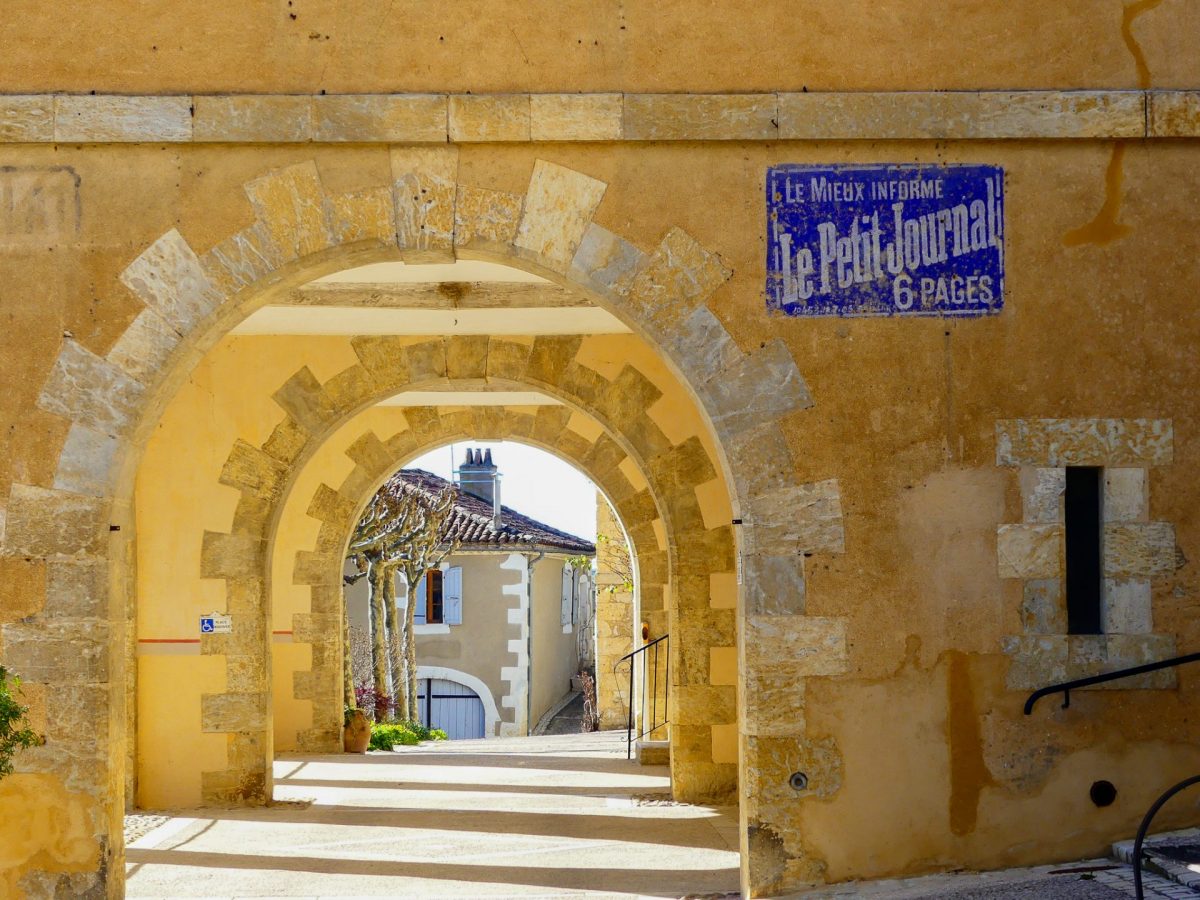 The interesting church
Dating from the 15th century the church has an spiral staircase running up one corner of the tower.
The restaurants Malthus and Restaurant du Château welcome for lunch, diner or just a drink.
Un village vivant
In summer, the village organises night markets. The huge and beautiful rooms of the castle host exhibitions of great quality throughout the year (Camille Claudel, Dali, Provençal Christmas crib figures…..).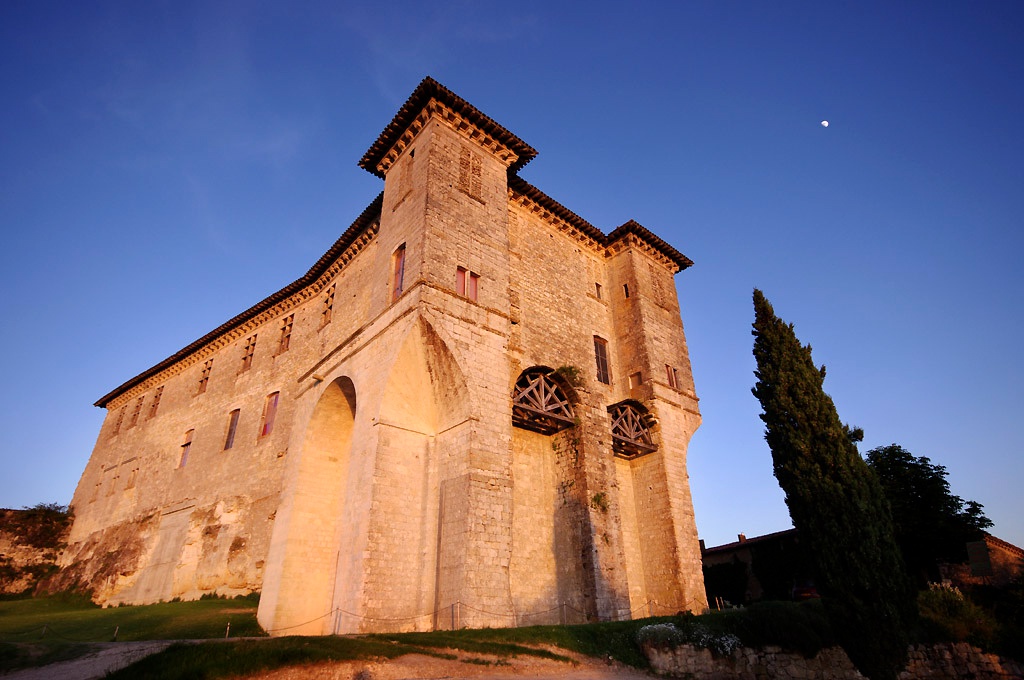 The château
The castle of the village is remarkable for its dominant position and stature. Classed as an Historic Monument, the Chateau, 12th to 17th century, shows unique architectural prowess as trumpet towers.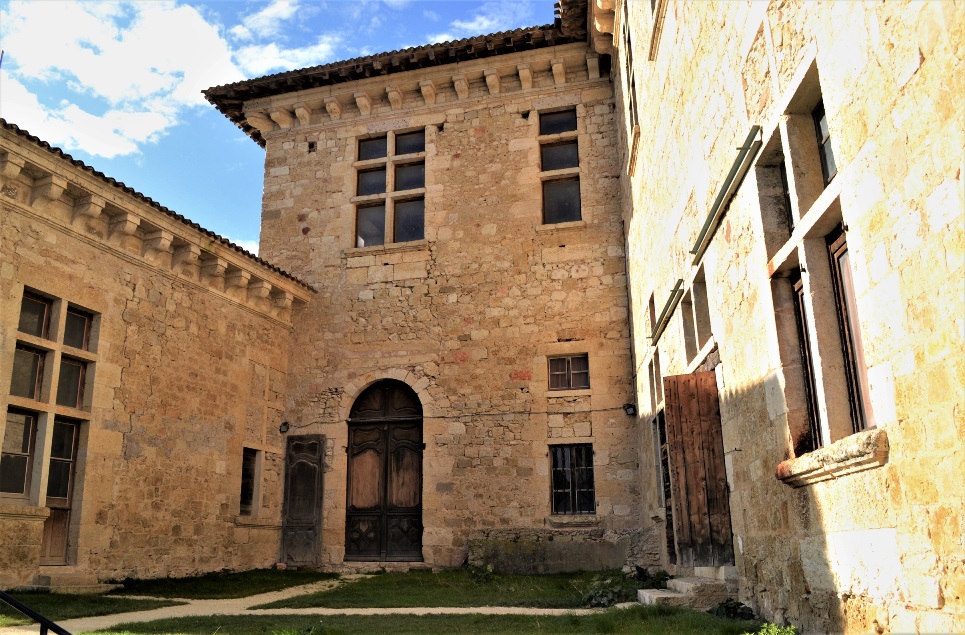 Inside, see the splendid ornamental floor tiles.
Vous aimerez aussi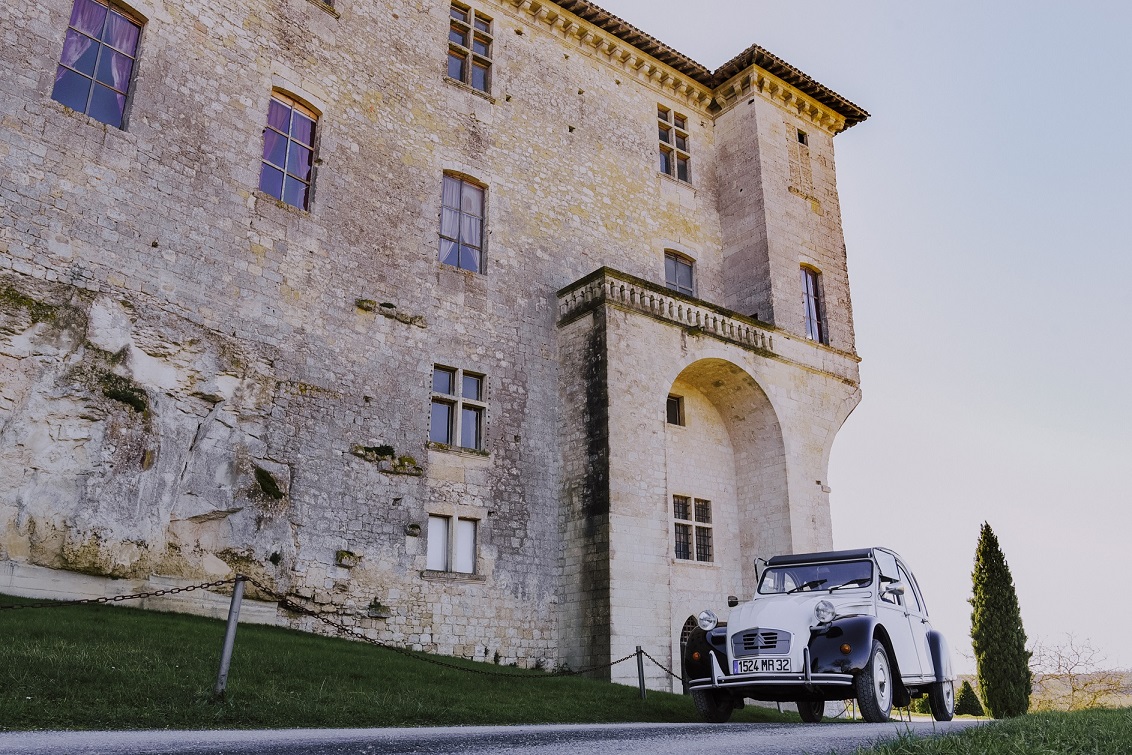 Camino de Santiago en Auch and surroundings, ramblig tours for everybody, car ou bike itineraries for you here !