Castéra-Verduzan is a small spa resort half-way between Auch and Condom.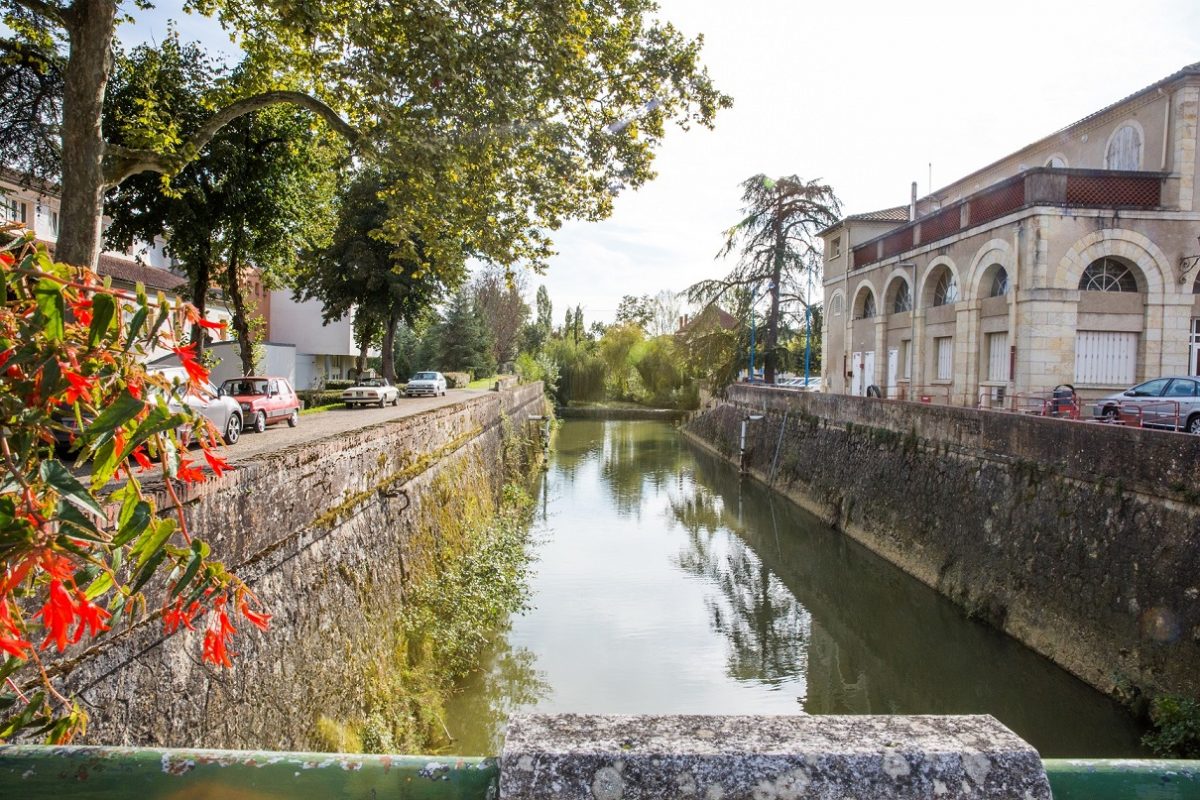 The little village has a few shops and holds a pleasant Sunday morning market that you might precede by strolling along the banks of the River Auloue to the hamlet of the"Vieux Castera".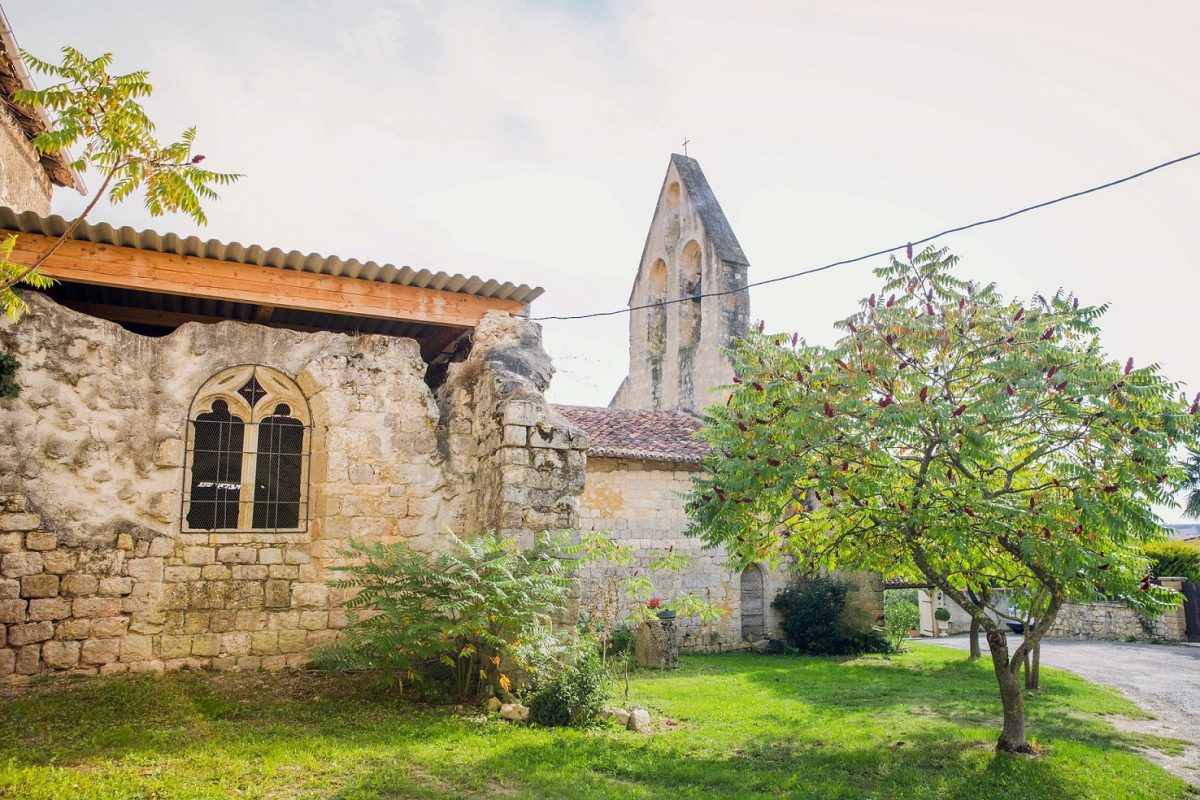 Take a stroll around the "Vieux Castera" and its lovely small chapel.
Thermal cures
Besides, it's peaceful at Castéra, the atmosphere is tranquil, just right for cures and treatments…

The thermal water is soothing, anti-inflammatory and treats bucco-lingual mucous membrane conditions and periodontal disease. It relieves digestive problems and helps burn off fat.
You'll be sure to wind down at the well-being centre with its spa, Turkish bath, pool and gym.
Siège de Buccotherm®

The ODOST Laboratory (that makes the Buccotherm® range of dental hygiene products) is based there. In summertime, guided visits are available on Tuesday morning (by reservation).
A lively village !
There are several restaurants in the village, the nearby black pig farm and regionally famed bric-a-brac-antique dealer await you.
Hiking trails, casino, playground amenities at the Lannelongue Park, concerts and other events round off the list of local recreational activities.
In September, the village stages the N'Amasse Pas Mousse Festival street arts festival.
Hire a bike at the Castéra-Verduzan Tourist Information Office !?
The lake
While the Blue Pavilion bathing lake* is an area that bustles with fun aquatic activities in summer, it is a peaceful site the rest of the year. It is also an excellent haven for the animal and plant species that thrive there
At the lake, water slides, grass and sandy beach, snack bar on site: skate-park, picnic tables and outdoor barbecues.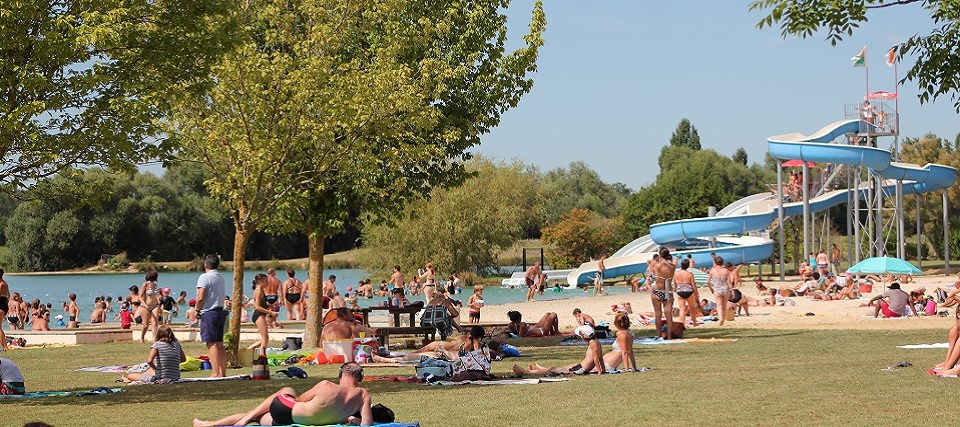 Motorhome
A motorhome parking is available close to the lake.
You will also appreciate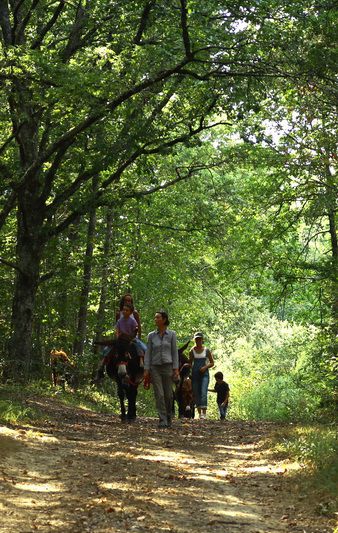 Circuit de 165 km qui relie le GR65 au GR653 à travers le Gers via Auch, Lavardens, Condom...