Once upon a time Montaut-les-Créneaux
With all the charm and character of yesteryear, this village is the stuff of fairytales.
A superb fortified village
Montaut-les-Créneaux is a medieval village. The traces of its past are visible everywhere : the tower gate, castle, church, ramparts and more.
The tower gate XIIe century
In summer, ask for the key and admire the countryside from the top .
A charming place
This hamlet has retained its medieval richness especially with its half-timbered and stone houses.

The town is arranged around a central street that was once protected at either end by a gate. The street passes through the middle of a market hall.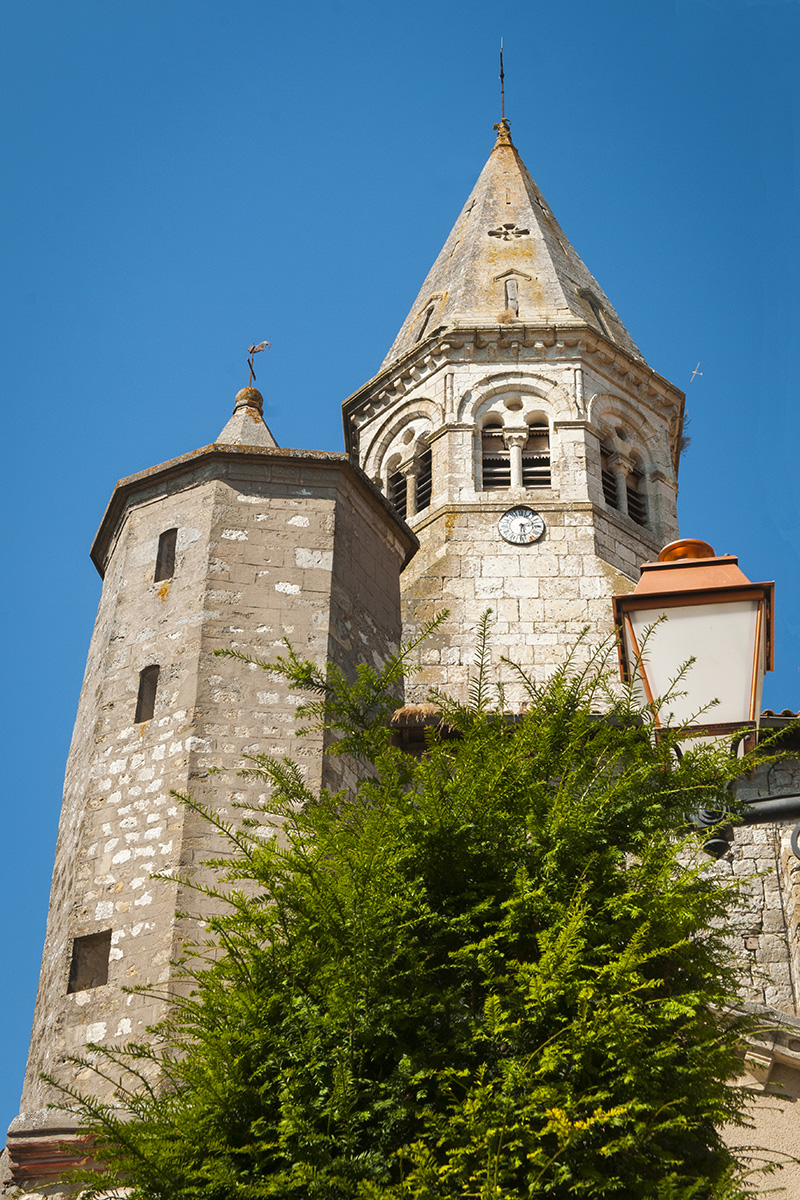 The private 12th-century castle is surrounded by landscaped grounds. It is made up of two wings off a central dungeon. The upper part is crenelated, which explains the origin of the name "Montaut-les-Créneaux".
A bucolic atmosphere
The village of Montaut-les-Créneaux offers a rural environment with :
Small public gardens newly landscaped,
Footpaths departing from the castle, including the castle loop and Philat woodland walks;
The "Coeur de Gascogne" GR footpath crosses through the village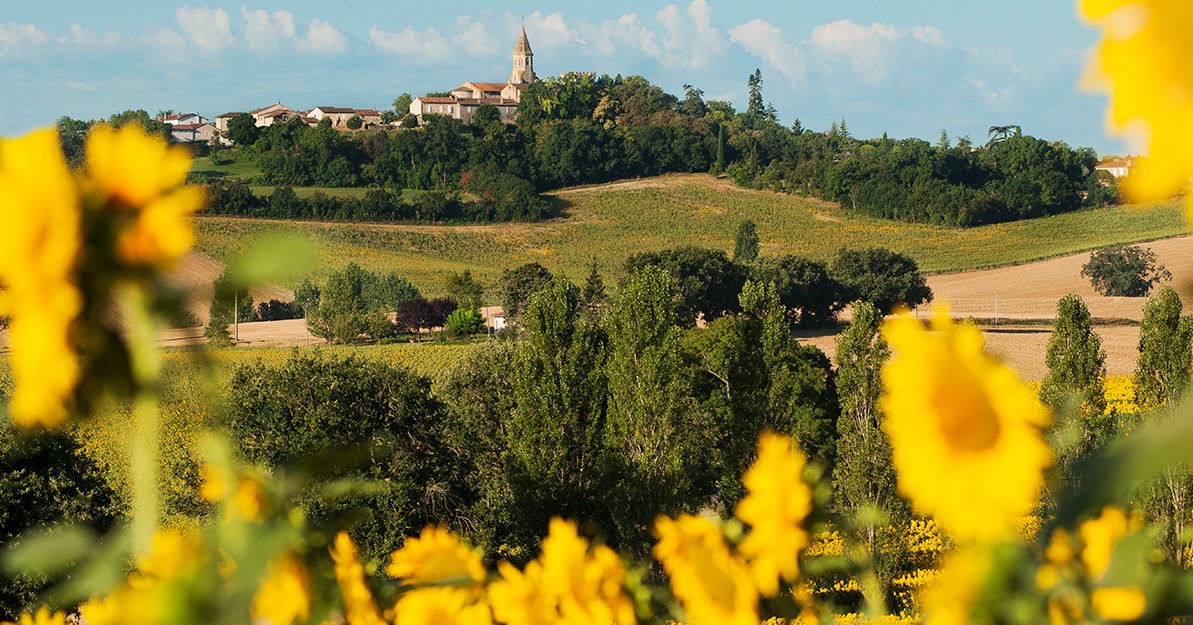 For the treasure hunt enthousiast
You will love géocaching ! With your mobilephone go and find the geocache in Montaut-les-Créneaux.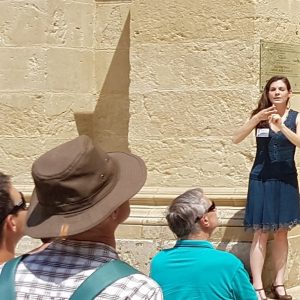 Greater Auch Art and History Country
In summer, guided visits await you to discover the heritage of the village.
Les créneaux fleuris
the traditionnal flower and plants market takes place each year in May.
You will also appreciate