From atop its rocky outcrop, Castelnau-Barbarens enjoys an exceptional view over the Gers countryside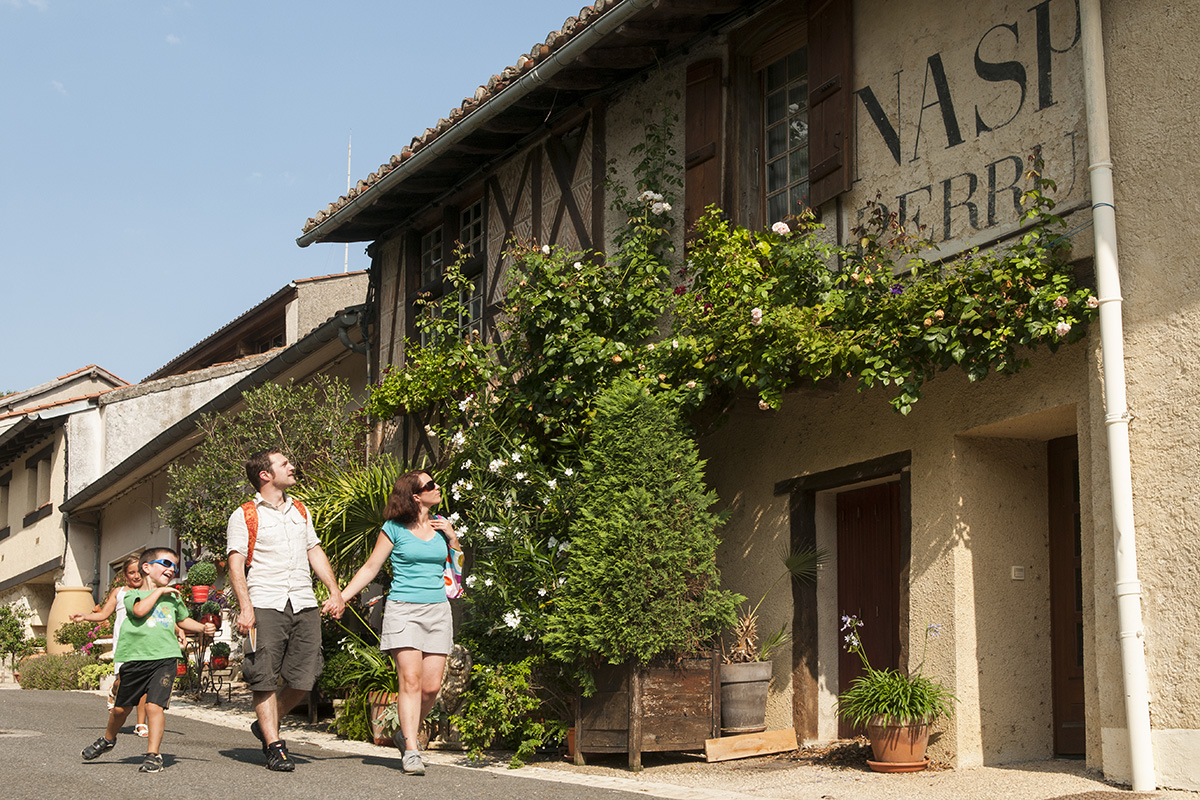 The medieval village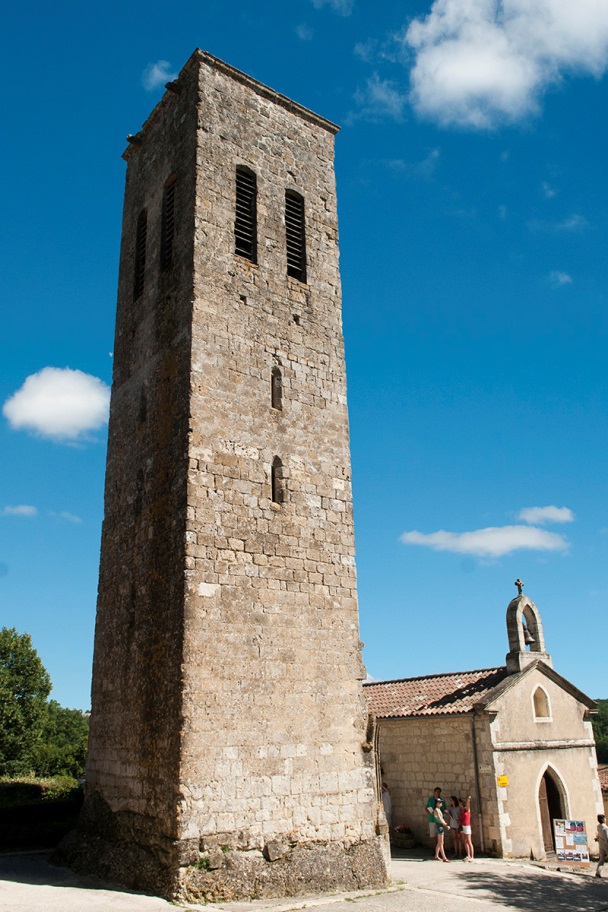 Medieval Castelnau, the village built around the castle, was founded by the earls of Astarac in the 11th century.
The village is overlooked by the 13th century tower. The church, built on the ruins of the castle, clings to the steep slopes of its concentric terraces. The streets are like stairways leading to Arratz Valley.
A charming village perched on a hill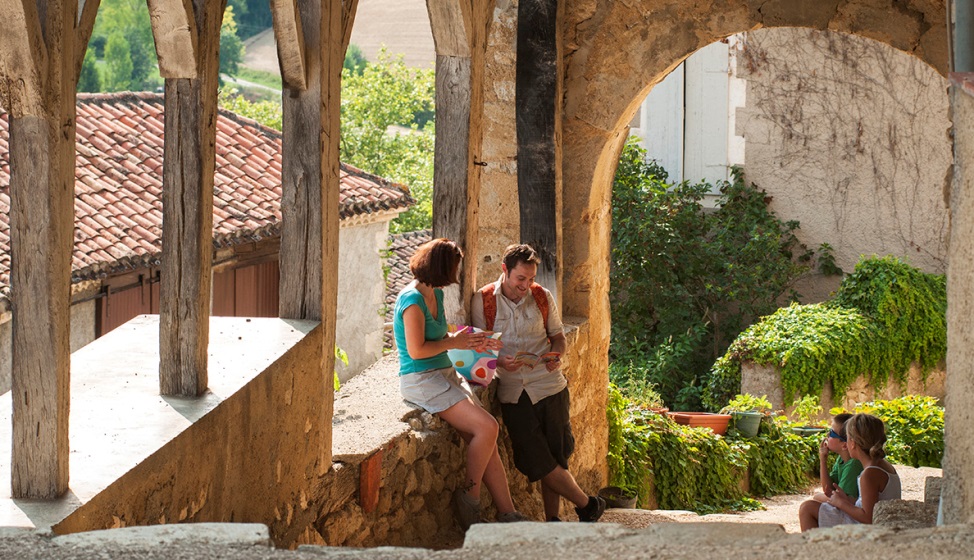 Prehistoric artefacts and a number of Gallo-Roman vestiges found here show the very early occupation of this area.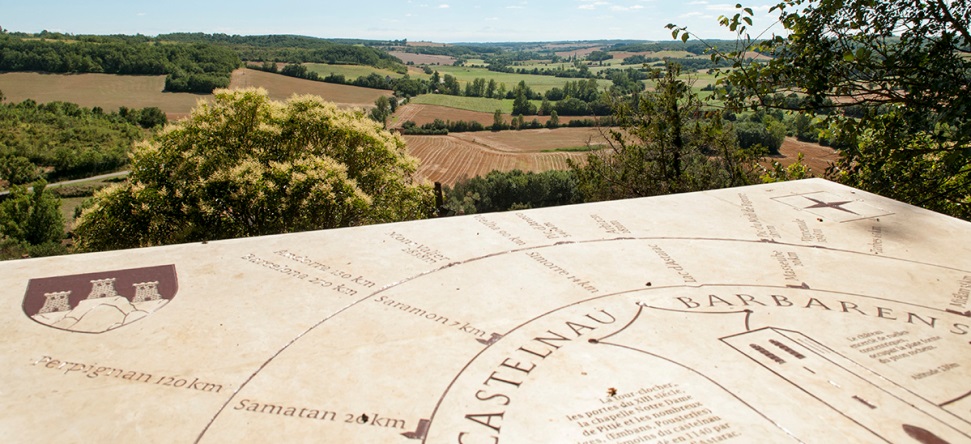 The village is proud of its flowerscapes, which have earned it an official "two-flowers" rating.
Must see
A tourist information centre is open in July and August. The rest of the year, feel free to request information at the Auch tourist board.
"Laissez-vous conter Castelnau-Barbarens" (a tourist document available at the town hall and tourist information centre)
19th-century church and 17th-century chapel Notre Dame de Pitié
Guided tours are provided by "Pays d'Art et d'Histoire" guides during the summer,
vestiges of the gate towers,
beautiful medieval-style craftsmen's shops, lovely wood-panelled houses,
hiking trails departing from the town hall square, including a discovery trail of the local springs and thermal baths, and the Hourontan trail
A great overview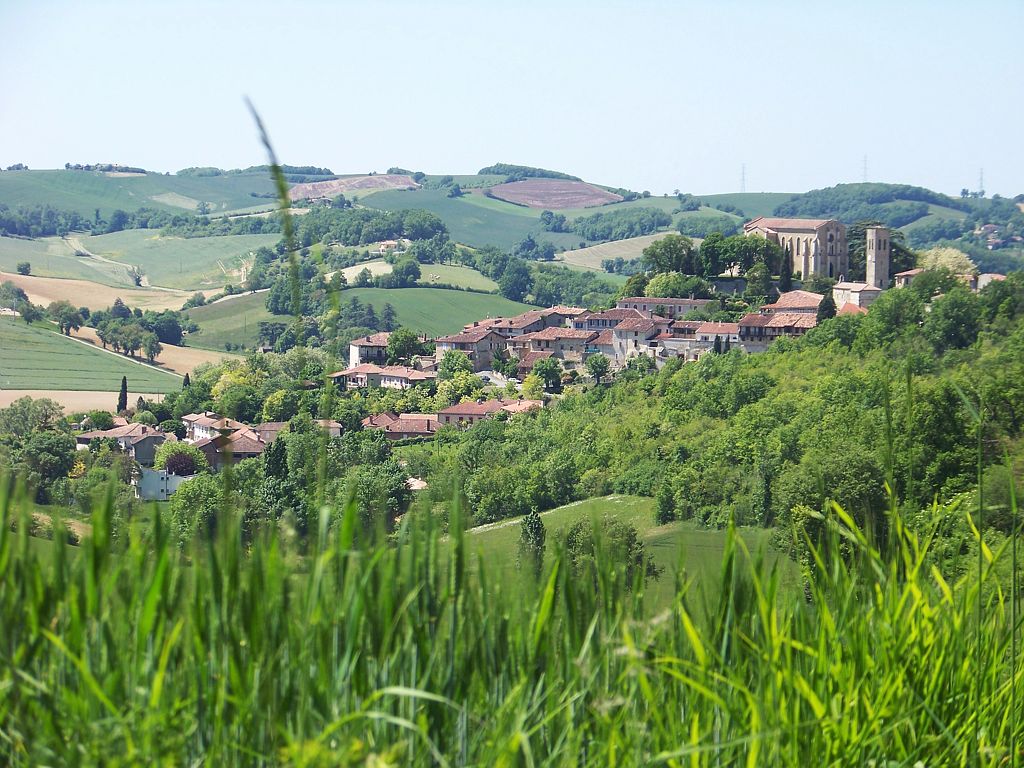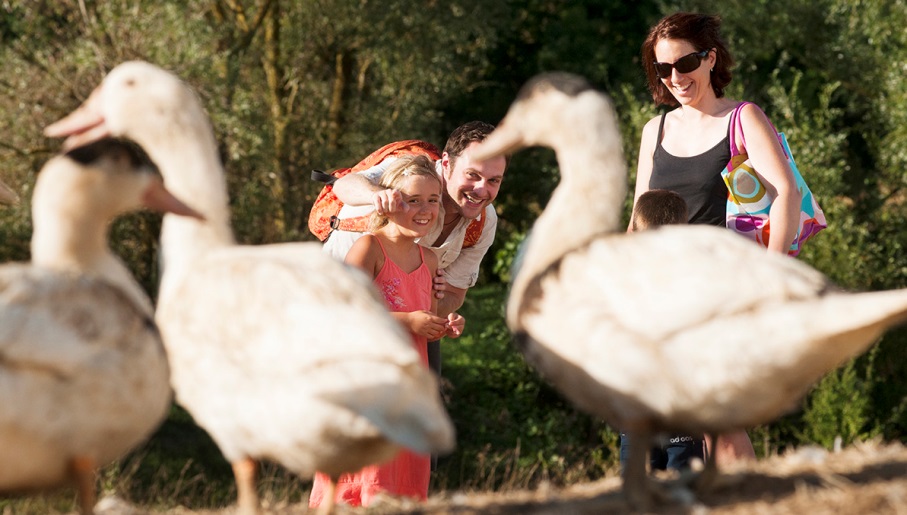 You will also appreciate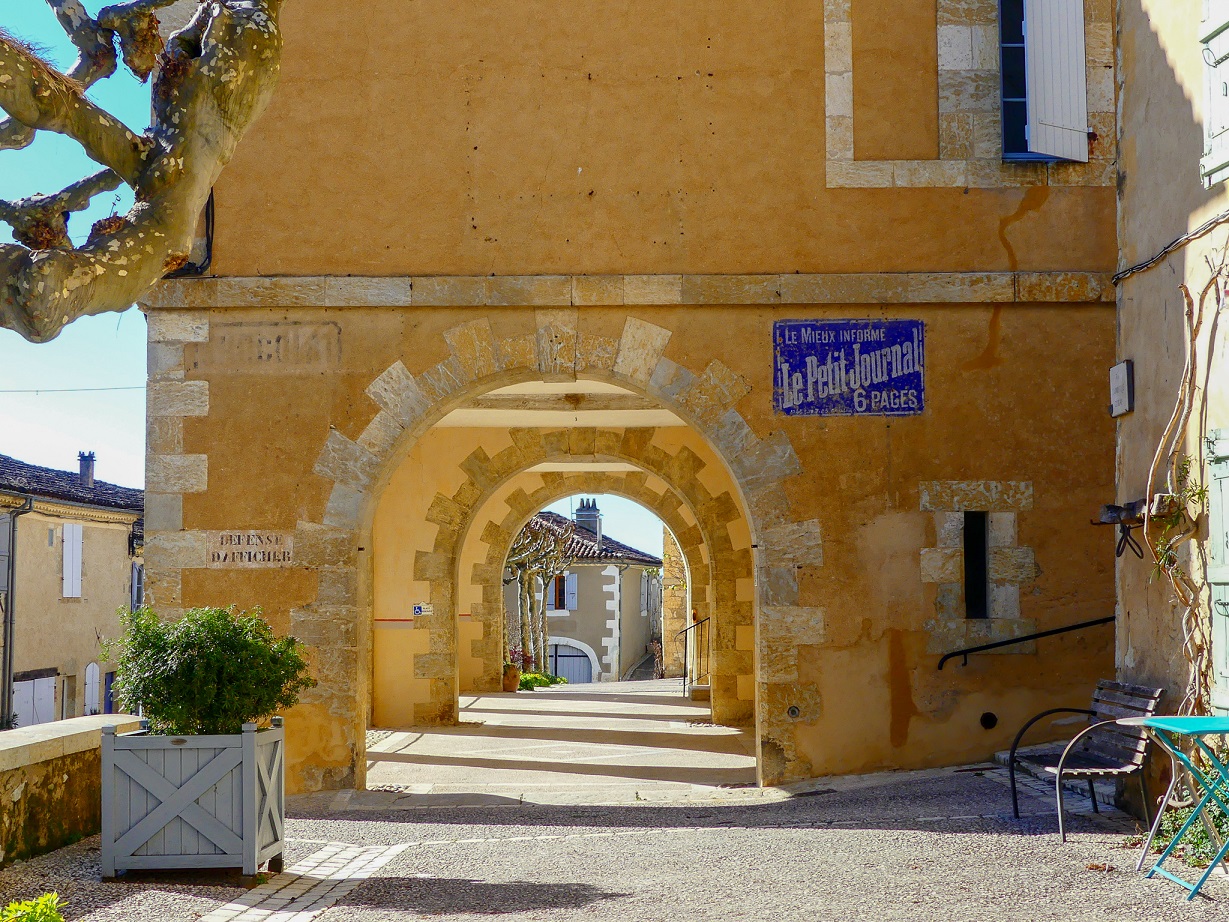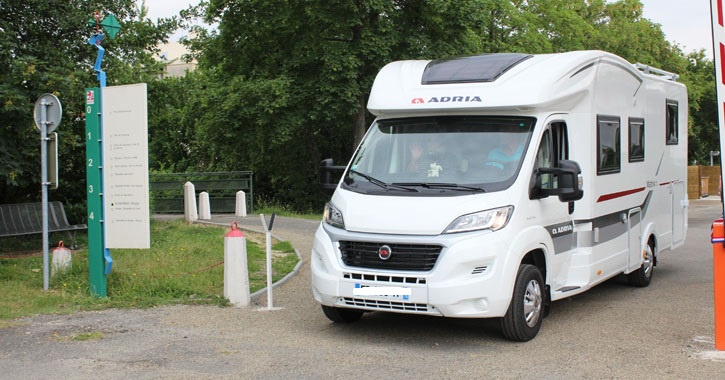 Motor-home sites and motor-home services, in Auch and its surroundings.