Auch location at a crossroads has encouraged its development through the centuries. The historic district with charming lanes and fantastic monuments is waiting for you …
Auch, the Gascony deeply
Augusta Auscorum was born of the fusion of an Aquitain-based people living on the right bank of the Gers and the Roman culture that was imposed here after the conquest by Julius Caesar. Among the early invaders were the Vascones who lent their name to the former Roman province in the 6th century: Vasconia would evolve into Gascony, of which Auch became the archiepiscopal centre.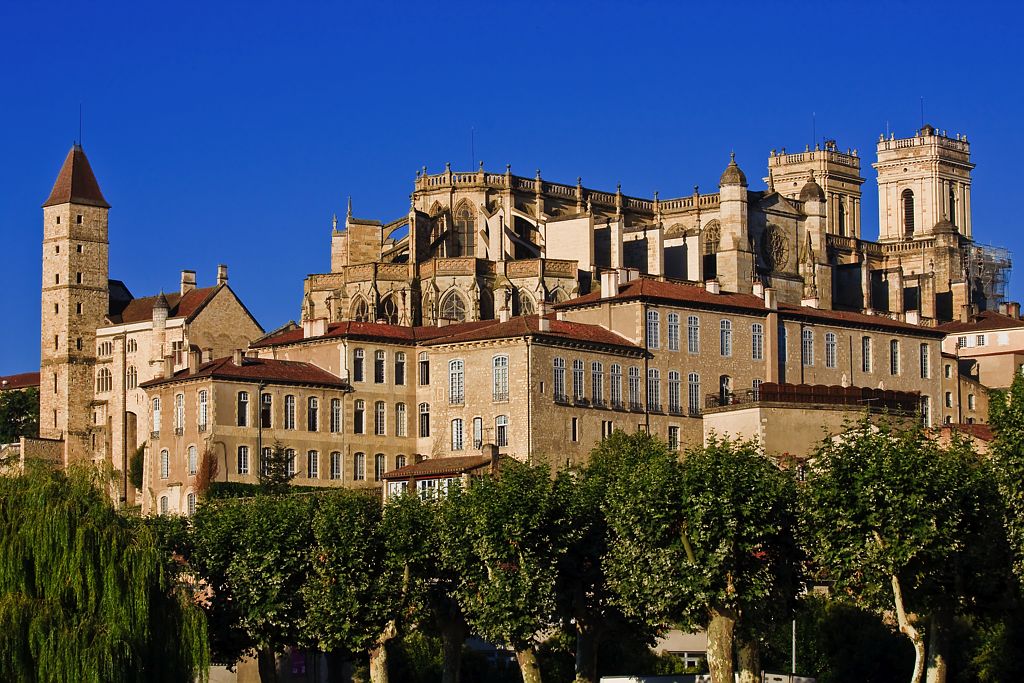 Full of character
An absolute must : go up the great staircase's 354 steps, admire an iconic statue of D'Artagnan the legendary musketeer and exceptional monuments, make your way down along "pousterles", Auch old town's signature steep lanes.
The historic district of Auch
Characteristic appearance as a medieval town, of which many elements still remain.
During the 18th century, the intendant D'Etigny transformed and beautified Auch. Urban planning projects carried out under the Second Empire would confer it its modern appearance.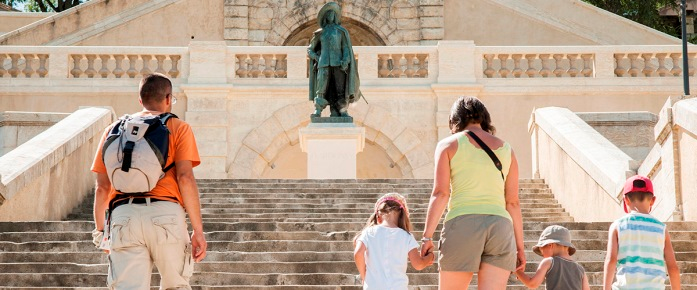 A great heritage
Sainte-Marie cathedral, listed with UNESCO, which features three principle treasures: its stained glass, its organs and the exceptional woodwork of its choir stalls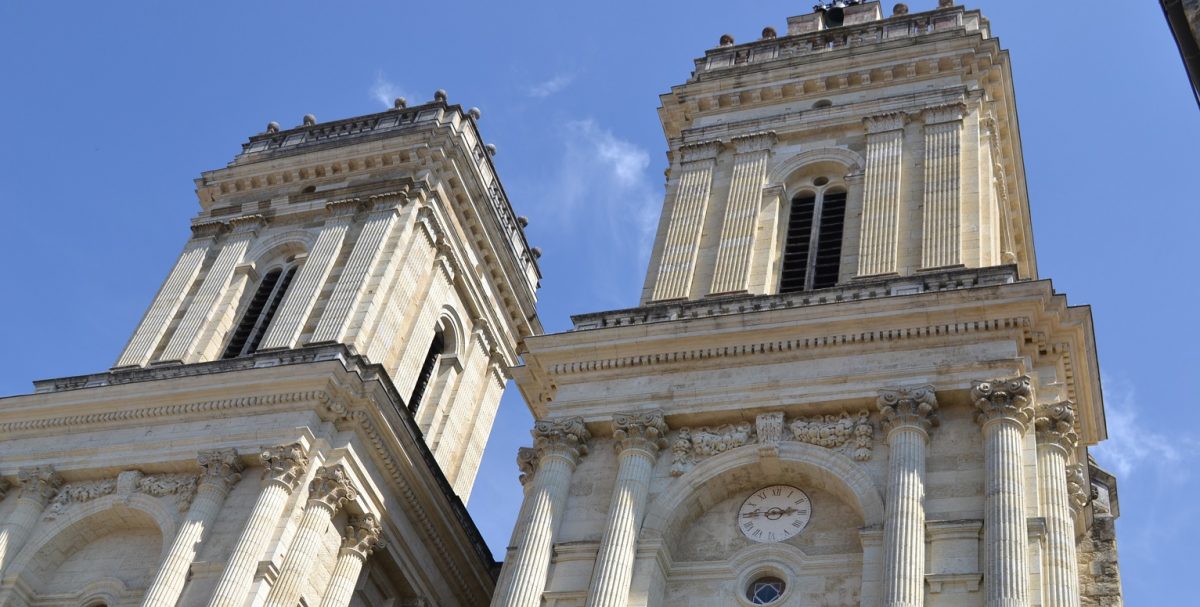 The cathedral, whose construction spanned two hundred years, was finished in 1680 and exemplifies the transition between Flamboyant Gothic and classic Renaissance style.
Amazing Pre-Columbian collections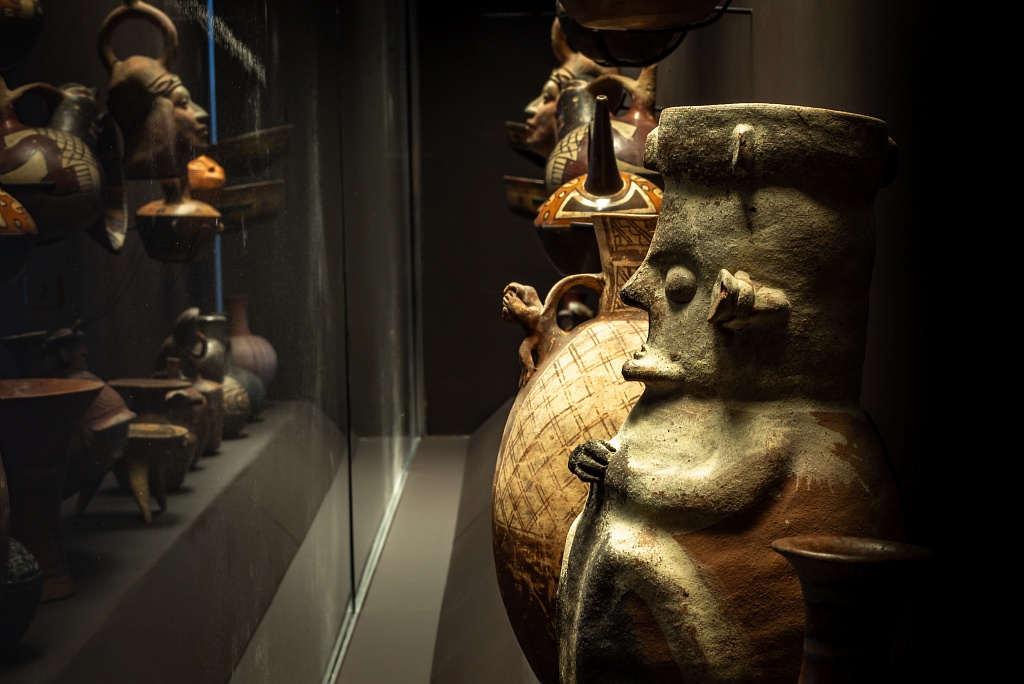 The Museum of the Americas – Auch houses a fabulous collection of Pre-Columbian art – the second largest collection in all of France – as well as Egyptian, Gallo-Roman, Medieval collections, paintings, sculpture, and also traces the traditions of Gascony.
On the way to Santiago de Compostela
As a major stage of the Santiago de Compostela routes (Arles trail, GR653), the town is flooded with pilgrims on their way to Santiago de Compostela
Auch has its own festival
One of the Auch's identities today is as city of modern circus arts. The Centre de Recherche et d'Innovation Circacienne organises the Festival du Cirque Actuel (Festival of Modern Circus Arts) in Auch every year at the end of October.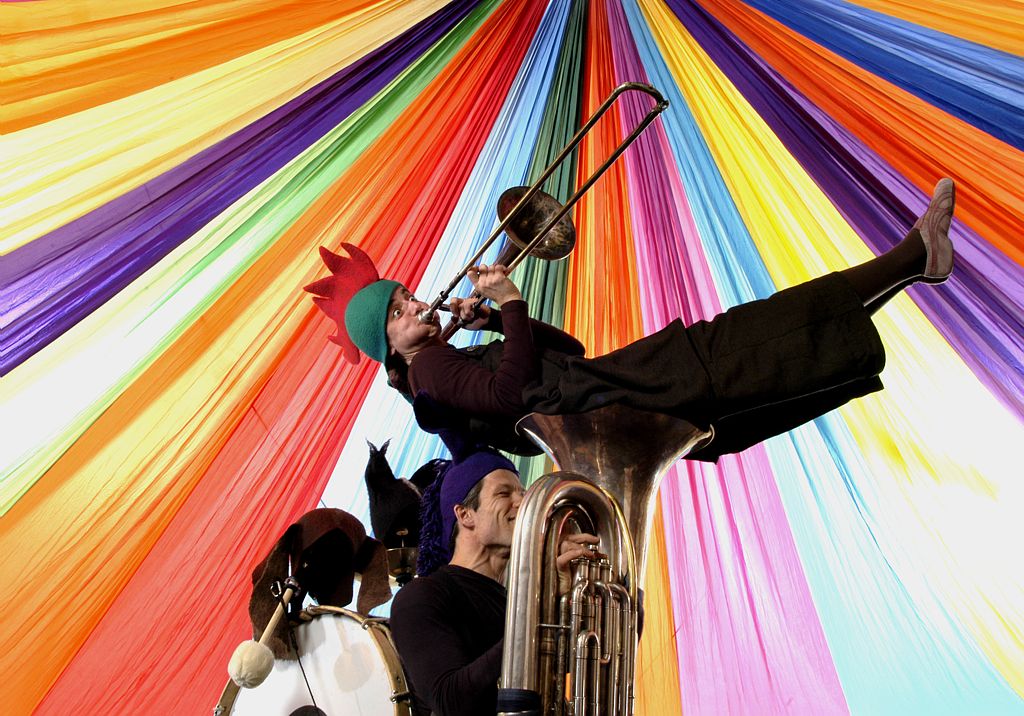 Auch, A Top Occitania Site
You will also appreciate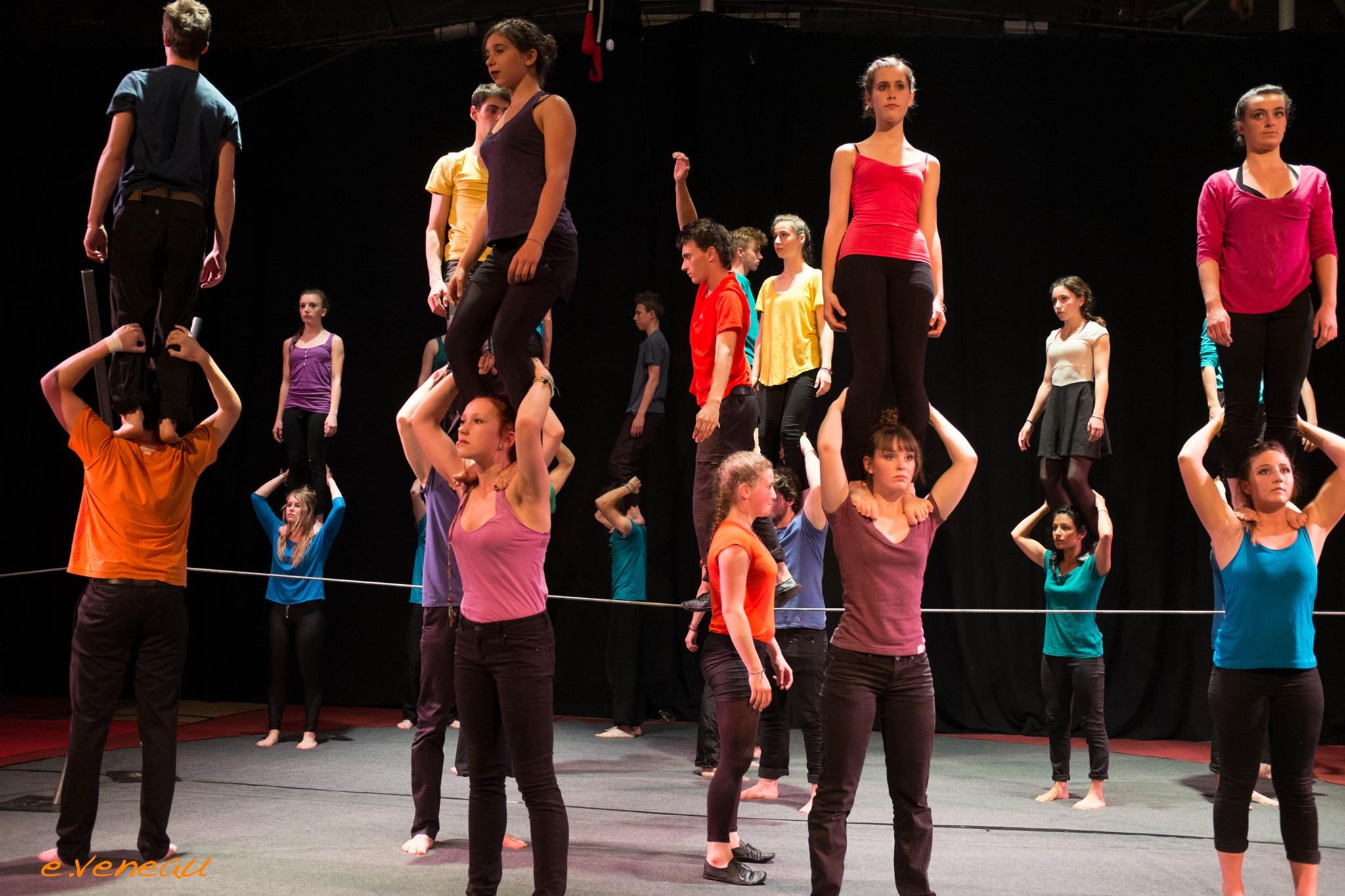 Pourquoi le cirque actuel est si ancré à Auch : histoire et vie d'un pôle national des arts du cirque.